Emotional Intelligence is Key to Effectively Leading During a Crisis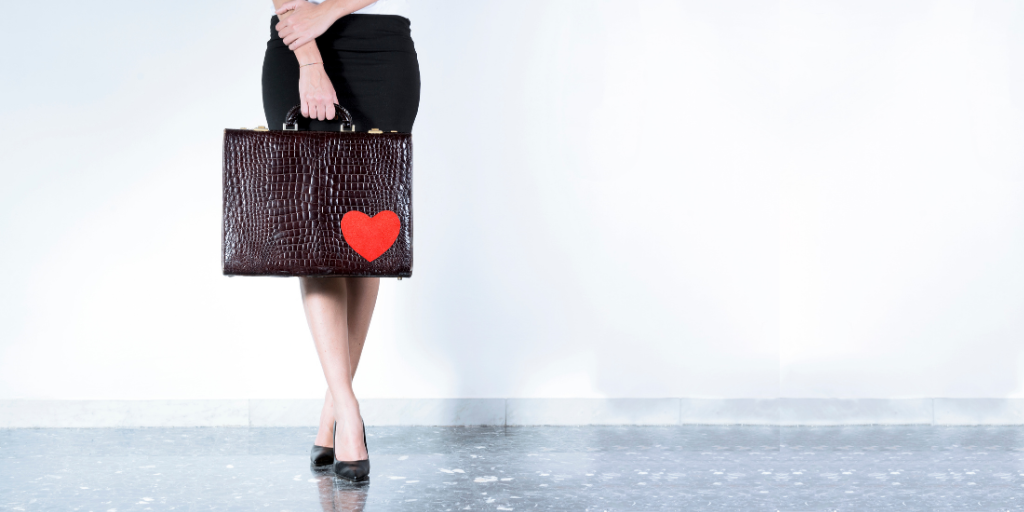 Much has been said — and will continue to be debated — about how and why Silicon Valley Bank failed in March. While financial and organizational reasons for the second-largest bank collapse in U.S. history are multi-faceted, one thing is clear:
The timeline of panic was induced when CEO Greg Becker released a sudden message to stakeholders on March 8, 2023.
In that ill-fated letter, Becker outlined "strategic actions" the bank had enacted to strengthen its "financial position." Instead of assuaging potential fears, the letter caused investors to question the bank's stability. The message incited fears that led customers to withdraw their money from the bank in droves.
The following day, Becker urged calm on a conference call with venture capital firms. However, the bank's stock was already plummeting. It would lose 60 percent of its value by the end of the day.
While the reasons behind the failure are complex, the bank's failed attempts to communicate effectively during the crisis, starting with the letter to stakeholders two days before, exacerbated its Crisis Response Penalties.
What was the problem?
While Greg Becker's goal may have been to get ahead of the crisis with proactive communication, he completely missed the mark.
Rather than rising to meet that crisis head-on (months ago), in his communications, Becker attempted to downplay the looming risk. By solemnly outlining an intense plan to meet the bank's challenges, he forced stakeholders to look for the menacing problems they feared in between his words.
Most of us have been taught that Becker's stoic approach is the appropriate demeanor during crises. There is a misconception that ideal leaders are self-assured people who have all the answers, even if they don't and even when the challenges are considerable—which puts a massive and unnecessary pressure on leaders faced with leading through a crisis.
Emotional intelligence is essential for leaders at all times, especially during a crisis.
The belief that there's no place for emotion in a strong leader is a recipe for failure. During a crisis, being emotionally relatable is absolutely critical.
However, emotional intelligence isn't taught in our education system. It's not part of the curriculum in higher ed, MBA programs, or many leadership development courses. In Honing Your Crisis Communication & Leadership Skills I teach readers what it means to be "Crisis Ready" and talk about the work that must happen in the organization before a crisis hits, but most crisis management, crisis communication and crisis leadership courses overlook emotional intelligence.
I'm not saying that a strong leader should show up panicked and ridden with all of the emotions they may be feeling on the inside. I am saying that a crisis is inherently emotional, and how we relate to one another at these times needs to begin with understanding, accepting, and relating to emotions.
Sure, to stand up as an imperfect human who may not have all the answers in the face of disaster, fear, and uncertainty is incredibly vulnerable and uncomfortable. But nobody ever said that communicating and leading through times of change, challenge, or crisis would be comfortable or easy. It wouldn't take an exceptionally strong leader to rise to the opportunity if it were.
Managing through the emotions of others
Before you can anticipate emotions across the organization and the organization's stakeholders, you must start by identifying, understanding, and managing your own.
Here's the thing: most people aren't equipped with the skills to acknowledge their feelings, never mind to supportively give space and grace for them.
In Atlas of the Heart, Brené Brown explains how she asked more than 7,000 participants in her training workshops over five years to list all the emotions they could identify that they've experienced in their lives.
Can you guess what the average number of emotions listed was? Three: happy, sad, and angry.
When you anticipate emotions internally and externally, you can then get ahead of those emotions and own the narrative of the issue or crisis.
Equip yourself with the emotional quotient, or E.Q., to rise to the opportunity and effectively lead in times of chaos, disaster, and fear.
During a crisis, it's important to acknowledge what you don't know. Emotionally intelligent leaders are courageous enough to admit the shortcomings of available information while striving to keep the lines of communication open and transparent.
When it matters most, many leaders don't know how to lead because they haven't been taught, in part, to stand comfortably within their vulnerability. You need to feel equipped to make bold moves with limited information and to communicate those moves with an emotional relatability that gets people onboard and supportive.
Rise into that space of discomfort and embrace the opportunity to lead.
To do this, you must first rid yourself of the notion that emotion does not belong in ideal leadership or the boardroom. From there, learn to understand your own emotions, when they get triggered, and how they present themselves. Once you've honed this, you can begin to turn that understanding outwardly and strengthen your skills in emotionally intelligent communication.
The invaluable opportunity that crisis offers is a deeper connection with one's audience and stakeholders. An emotionally intelligent leader will emerge from a crisis with stronger trust and strengthened brand equity, enabling them to carry the advantages of that success far beyond the crisis itself.
This post was originally published to Crisis Ready Institute's blog.
Get to know the author – Melissa Agnes